Are you looking to move into a new apartment soon?  Use an Apartment Locator to help you find your next place!
Our apartment locating service is a professional brokerage service that will assist in finding your next apartment home; and is a service that is completely free to you.  As Locators, we are commissioned by properties – both apartment communities and privately owned homes/condos – all around Austin, to place residents in their homes.  All you have to do is provide us with a list of "wants/needs" – usually involving budget, location and features such as one bedroom or two – and we'll pull together a comprehensive list of homes that best fit your needs.  And then we do all of the work for you….  We call to determine exact pricing and availability, we set up the appointments to tour the facilities with you, and if you happen to be relocating from out of town, we'll even take pictures and/or videos of exact units for you.  All you have to do is decide which option you like best!  And don't worry, you'll see absolutely no mark up on the rent side to cover our commission costs……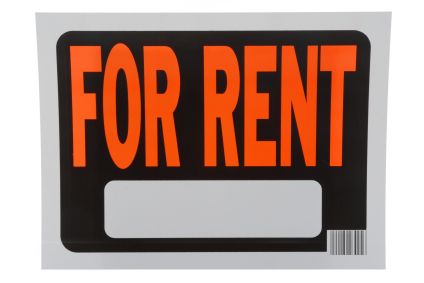 Here are a few things to consider when beginning your apartment search…
Set your budget and be realistic.  The majority of rental options available in Austin will require proof of income up to 3X the monthly rent.  This is a combined income of all people residing within the home.  Keep in mind that most utilities will not be included in the rent price. 
The best time to start your search is 30-60 days from your targeted move date.  Most rental homes are on a 60 day notice with their current residents.  If your target move date is 6 months out, what is available today will most likely not be available come your move date.  The only exception is August move-in's near the UT campus.  Many of these properties will pre-lease to prepare for college move-ins.
Prioritize what factors are most important to you.  Are you most concerned with living in the city or do you prefer luxury amenities above all else?  These details will impact your overall price.
Be prepared.  When touring homes/properties, be prepared to issue a down payment on a place you love.  Prices change daily and units can come off the market within 24 hours or less.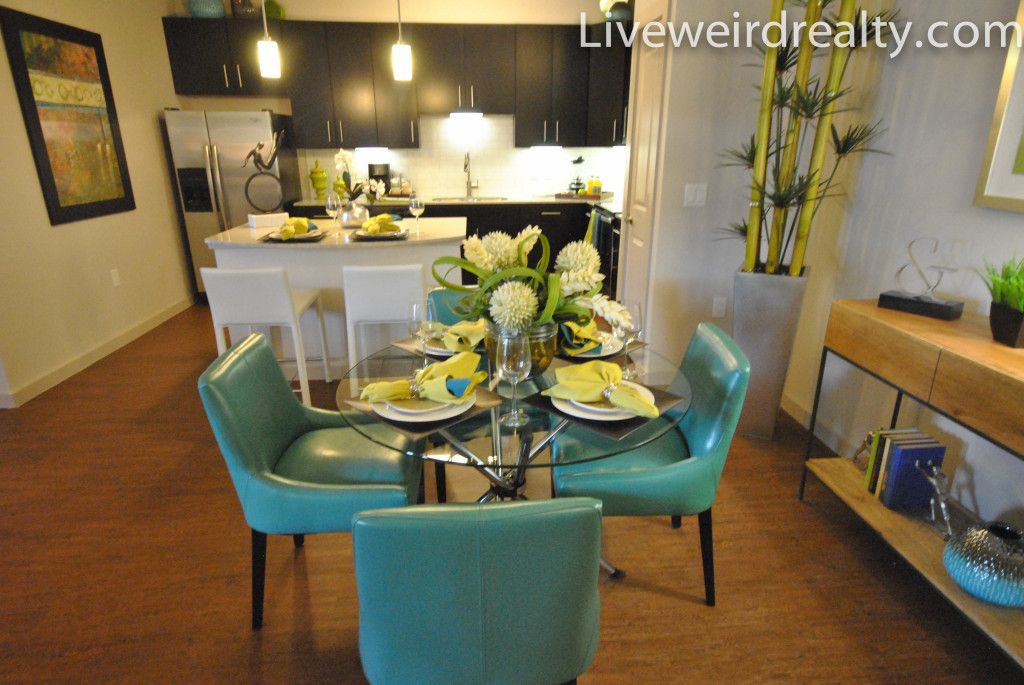 What are the benefits of using an Apartment Locator?  
Time Saved.  We do all of the work.  Working with a Locator means all you have to do is pick your favorite place.  There will be no time wasted on calling endless properties, because we do all of that for you.  As Locators, we have access to everything on the market, which means we may have options for you that you might not have thought of!
Special Conditions.  Because we have access to special databases, we can obtain highly detailed information about rental properties.  If your specific requirement is to find a property that allows large dogs, we'll find them for you within minutes!
Concessions.  As Locators, we have already established great relationships with leasing professionals all around town.  We'll seek out the best pricing and/or move-in specials available to ensure you find a home that meets everything on your wish list, and most importantly falls within your budget.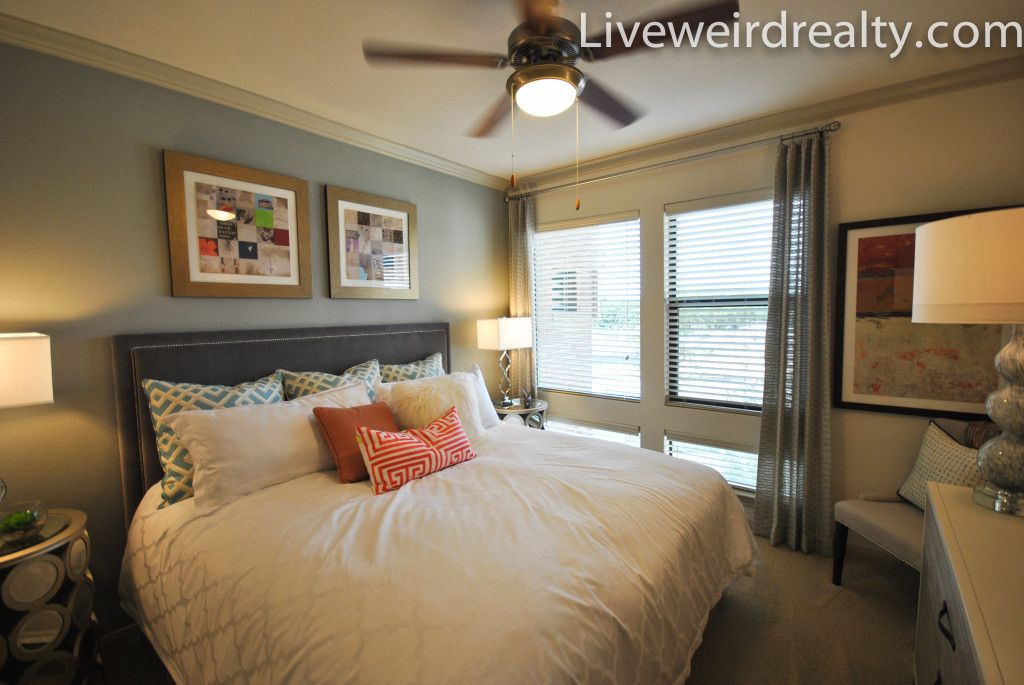 What an Apartment Locator expects from you!
Establish a solid relationship with one locator.  Seeking out multiple agencies and Locators is not only a disservice to you, but to all of the agents involved.  Keep in mind that the service provided is free to you, but the time spent is not.  Be mindful that our pay is contingent on the work we do for you and where you decide to lease.  Since we all have access to the same systems and information, a quality Locator will provide you with ALL options available to you regardless of the payout.
Be honest.  Don't be shy.  Tell us what you like and don't like about the options we present to you.  We have no emotional ties to any property.  Our main priority is to find you a home you'll be more than satisfied with.  
And lastly, remember to put your Locator's name and company on your application to ensure he/she is paid for their service and time!