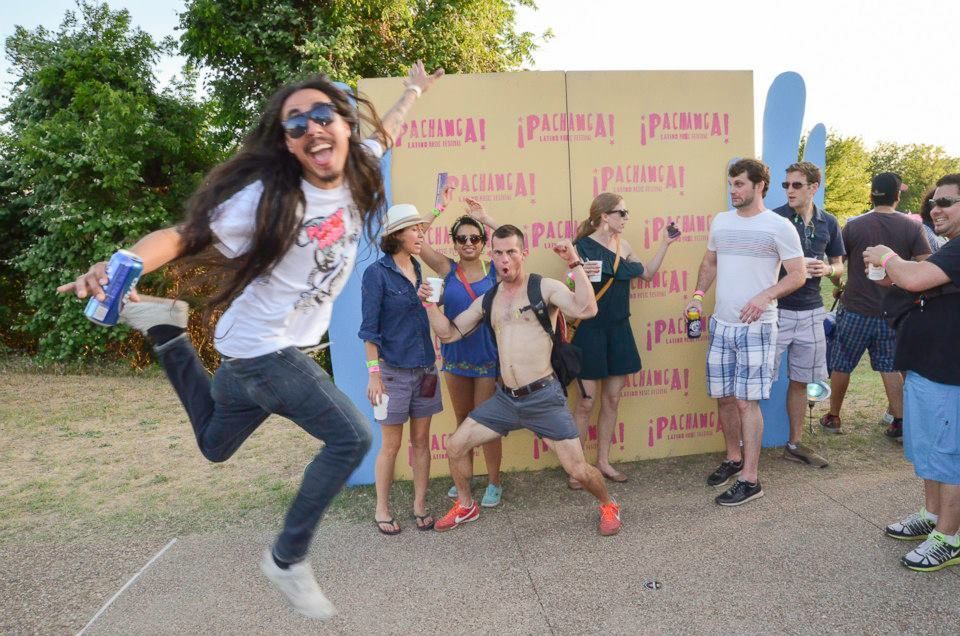 There's more to America's Weirdest City than steers and tasty craft beers. Warm up your May with an eclectic mix of events and festivities around Austin! Every week on Thursday, Shady Grove Restaurant hosts free outdoor music shows that start at 8 in the evening. If you're into tabletop gaming, Mothership Books and Games just started hosting their weekly D&D expeditions this month. And for the foodies among us, the East Coast's old standby Shake Shack just opened up the first of two Austin locations last week to much fan fare. So head over and get munching!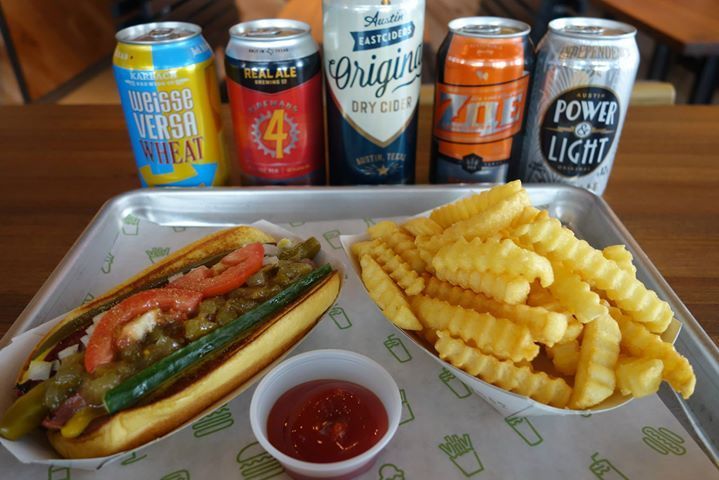 This month, Austin is also host to two amazing festivals off the beaten music fest path that are more than worth checking out: PachangaFest (May 14-16) and Austin Sketch Fest (May 19-24).
¡Pachanga! Latino Music Festival for long, PachangaFest is an annual treat for folks looking to get down to some tunes by leading Spanish-language artists. No matter what your particular taste, this Austin Festival's lineup features a diverse array of genres ranging from alternative rock and pop to old school Tejano and mambo. It's also got several fun events and activities to keep little revelers happy as well as delicious food provided by a plethora of local restaurants.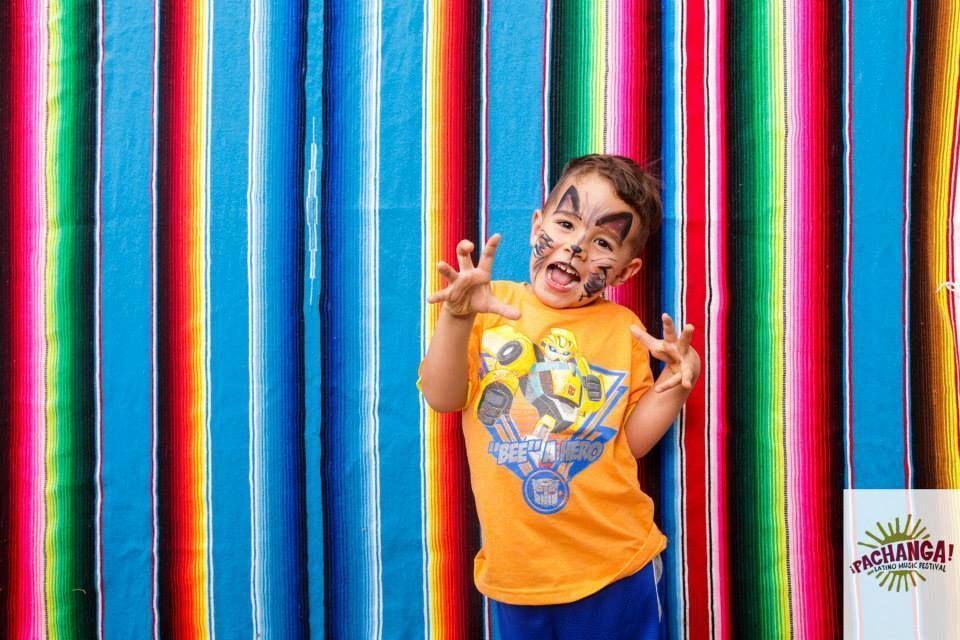 This year's lineup features acts like Bidi Bidi Banda, Dos Santos Anti-Beat Orquesta, Orkesta Mendoza, Irene Diaz, Palenke Soultribe, Compass: M.I.S. + Toy Selectah, María Del pilar, Ceci Bastida, Enjambre, Motel, Mala Rodriguez, Ximena Sariñana and KINKY. We don't know if you know about Kinky, but they're one of the most amazingly talented dance rock enthusiasts from Monterrey, Mexico. Check 'em out below.
For those looking to bust a gut, head out to Austin Sketch Fest. Hosted by Austin's alternative-comedy epicenter the Coldtowne Theater, the fest boasts the upper-echelon of the city's scene-crafters, joke-slingers and laughter conductors, as well as the top emerging improv, sketch and standup acts from across the country. Think more Kroll Show and Kids in the Hall than Friends and Mad About You.
Highlights of the week-long engagement include UCBNY's five-piece sketch group Bullshit Women, the windy city's Chicago Hot Guy Sketch Show, L.A.'s electric troupe 100% Stuff,  Austin's sketch powerhouse Bad Example, prolific humorist Vanessa Gonzalez and gagsmith Danny Palumbo. If these folks are the comedians of your dreams, you could even volunteer behind the scenes at the fest and rub shoulders (and…elbows?) with your favorite funny people.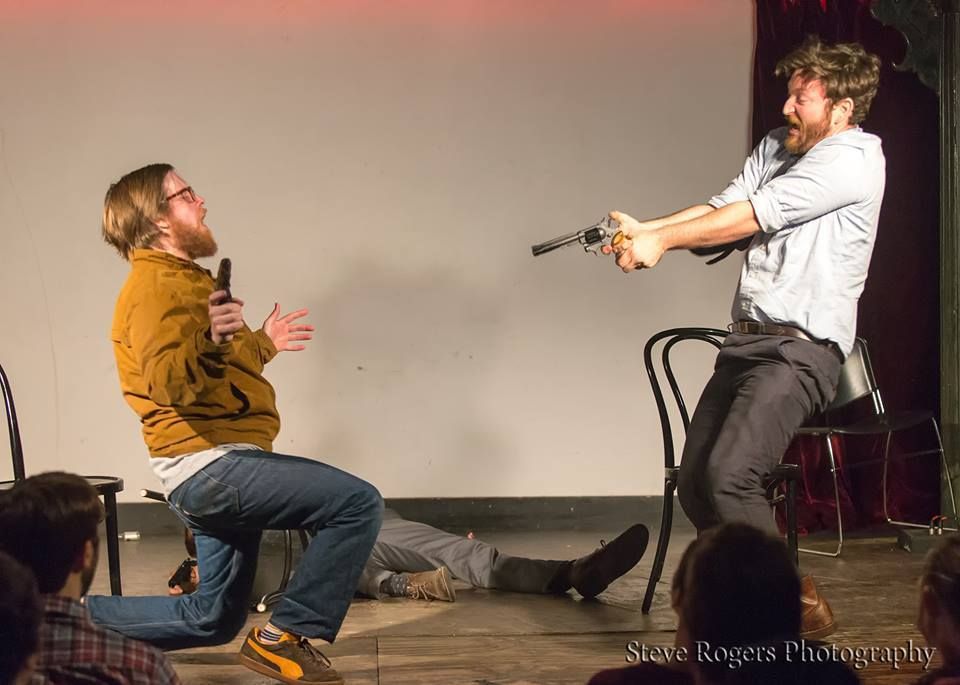 And as always, check out what else is in store for Austin on Everfest's Festival Calendar!